Network topology 101 for Virtual Infrastructures
I usually don't like writing about obvious matters. Yes, fire is hot – night is dark and ice is cold. But in recent times I've witnessed some network topology designs (?), that made me frown.
I admit, that in some cases the situation is based on a lack of budget or just structures that have grown over years. I can understand that and it's no shame. It's my job to give advices and help to re-design.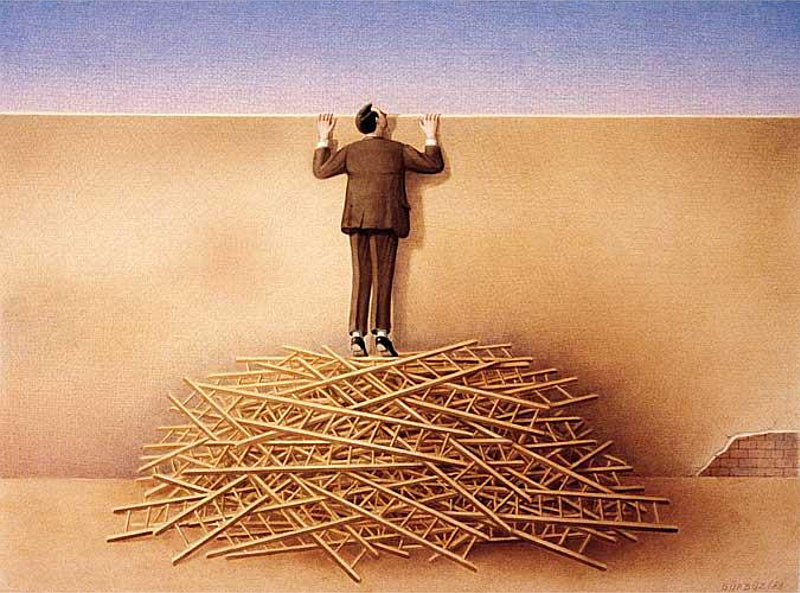 On the other hand there are environments who boast with high class components that have cost a fortune and which are organized in such an inefficient way that it almost hurts.
This article is not intended as a networking deep-dive. It's a shallow 101 about network design that should be common knowledge. It's a guide for the novice but I'd be happy to get responses by experts too.
The Basics
First let's start with four simple networking requirements for Virtual Infrastructures.
redundancy
resiliency
bandwidth
latency
"Resilient Network Infrastructure for Virtualization" weiterlesen