One of the basic ideas behind the introduction of hyperconvergent systems such as vSAN was high data throughput with the lowest possible latencies. This is achieved by short paths to the storage medium (without SAN fabric infrastructure) and the use of fast flash media as cache. If one wants to push such a system to its limits, it requires standardized tests that put considerable load on the cluster.
VMware has provided a benchmark appliance called HCIBench especially for vSAN, but also for classic server storage clusters. The Fling from the VMware lab is freely available and very easy to install.
Setup
Download the latest OVA for HCIBench from VMware Flings and deploy it onto the vSAN cluster.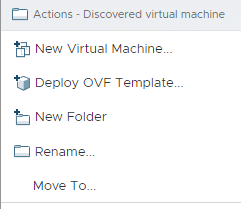 The wizard will guide us through the entire installation and basic configuration. First we point to the path of our previously downloaded OVA file.

Enter a name for the appliance VM and select a destination folder.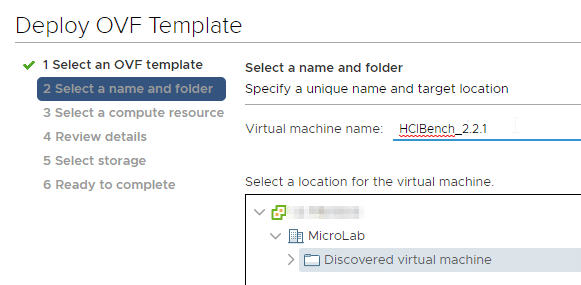 The next step is to select the cluster. This does not necessarily have to be the cluster to be tested.

Steps 4 and 5 are a summary of the settings so far and the acceptance of the License Agreement. In step 6, a datastore must be selected for the appliance. Again, it is not necessarily the datastore whose performance we want to assess.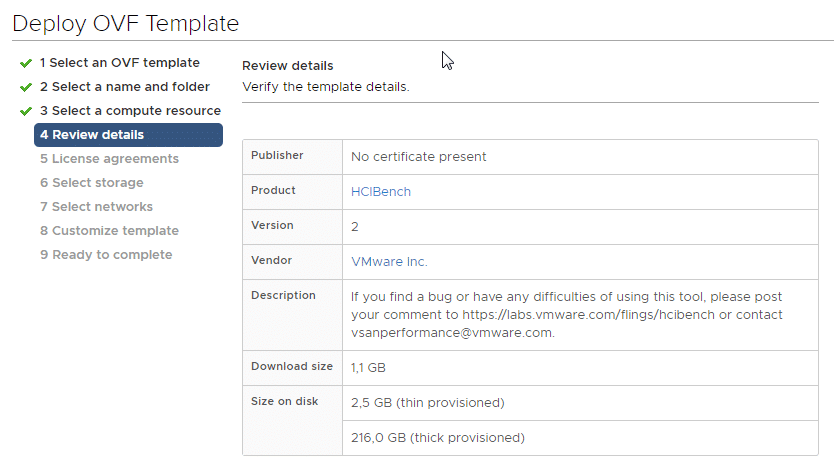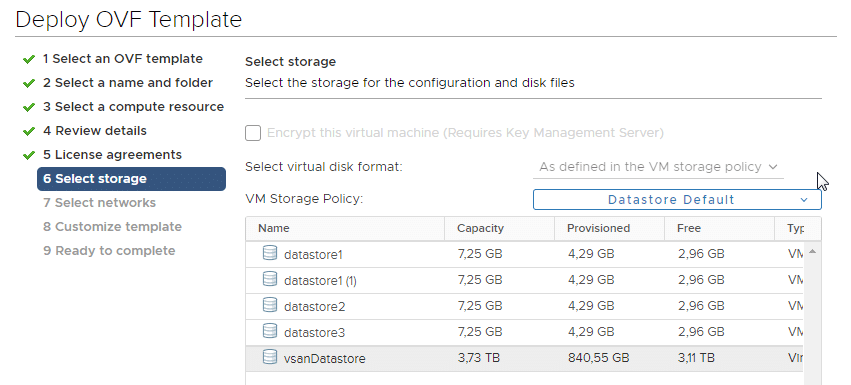 During deployment, the original network of the VM must be mapped to the current one of the test environment. Default is "VM Network".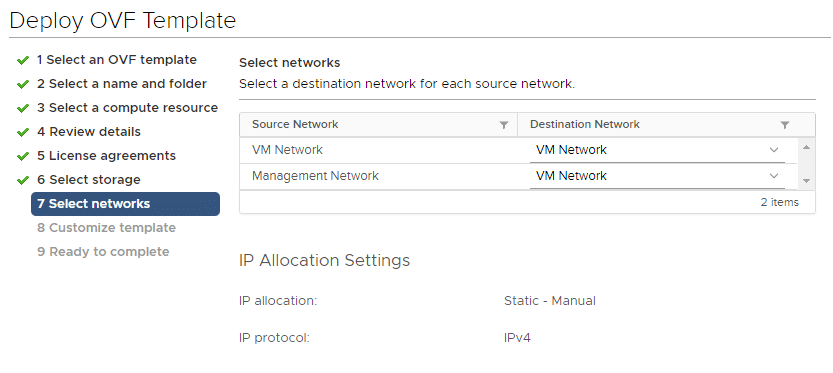 Finally, two important settings have to be configured on the template. The IP/DNS settings and the root password of the appliance. If a DHCP server is available in the subnet, we can leave the settings on DHCP and only need to set the root password.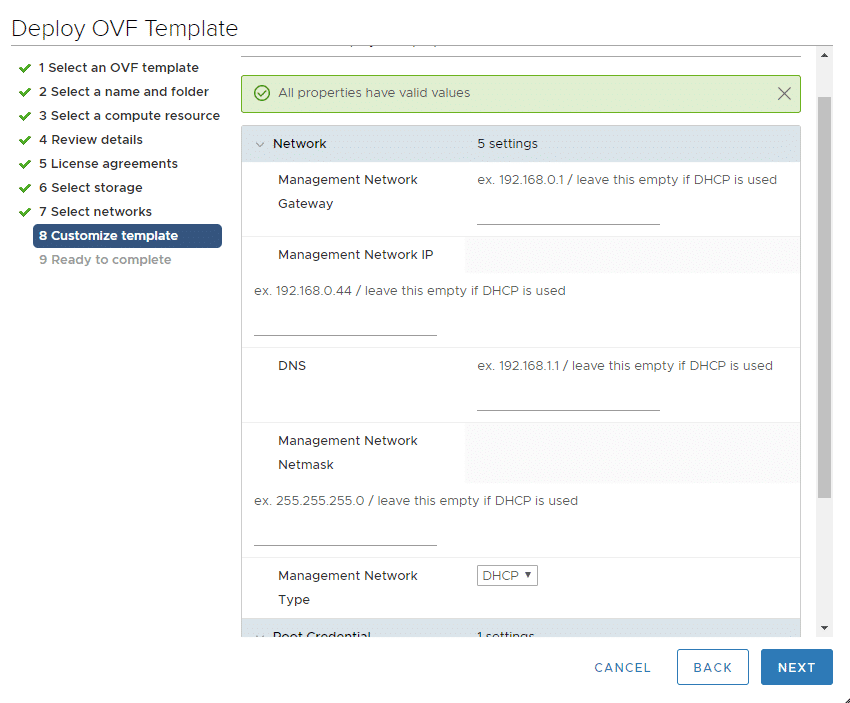 The appliance is deployed after a setting summary and then powered on. Once the boot process is complete, we can connect to the HCIBench web interface. In my example, I had made use of DHCP and now have to determine the assigned IP address first. VMtools will display the current IP address in vSphere-Client.

Open the GUI by pointing a browser to https://<HCIBench-IP>:8443