Important patches available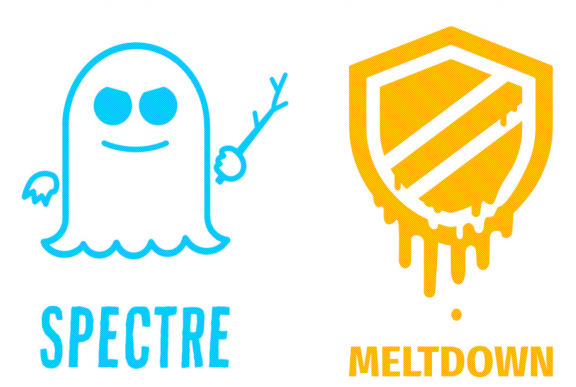 VMware has issued Security Advisories for the recent Meltdown and Spectre bugs to address side-channel analysis due to speculative execution.
I recommend reading a post by Anton Gostev (Veeam), which i reposted yesterday.
It includes patches for VC, ESXi, Workstation and Fusion.
VMware vSphere, Workstation and Fusion updates add Hypervisor-Assisted Guest Remediation for speculative execution issue.
There's also an update to VMSA-2018-0002
Continue reading "VMware releases patches for Meltdown and Spectre bug"