Runecast Solutions Ltd.
Runecast Solutions was founded in 2014 in Brno, Czech Republic by former IBM employees Stanimir Markov, Aylin Sali, Ionut Radu, Constantin Ivanov, Cedomir Smokovic and Marek Ďuriš.
Today the company is headqueartered in London, UK with several offices all over the world and the constantly growing number of employees.
Runecast Analyzer
Runecast is an innovative provider of patent pending actionable predictive analytics for VMware vSphere environments. Runecast Analyzer provides software-defined expertise to mitigate service outages, increase security and compliance and reduce time in troubleshooting. Runecast Analyzer is deployed in VMware environments across the globe within enterprise and SME customers. For more information visit www.runecast.com.
VMworld 2018 special givaways
Runcast will give away trial licenses for their latest version of Runecast-Analyzer. The special thing about that is the fact that these licenses are almost unlimited. You can check up to 1000 (!) CPU sockets for 7 days! There's no small print. They will show you all KB and security issues in your environment for free. So go and visit them at booth E118 to get your trial license.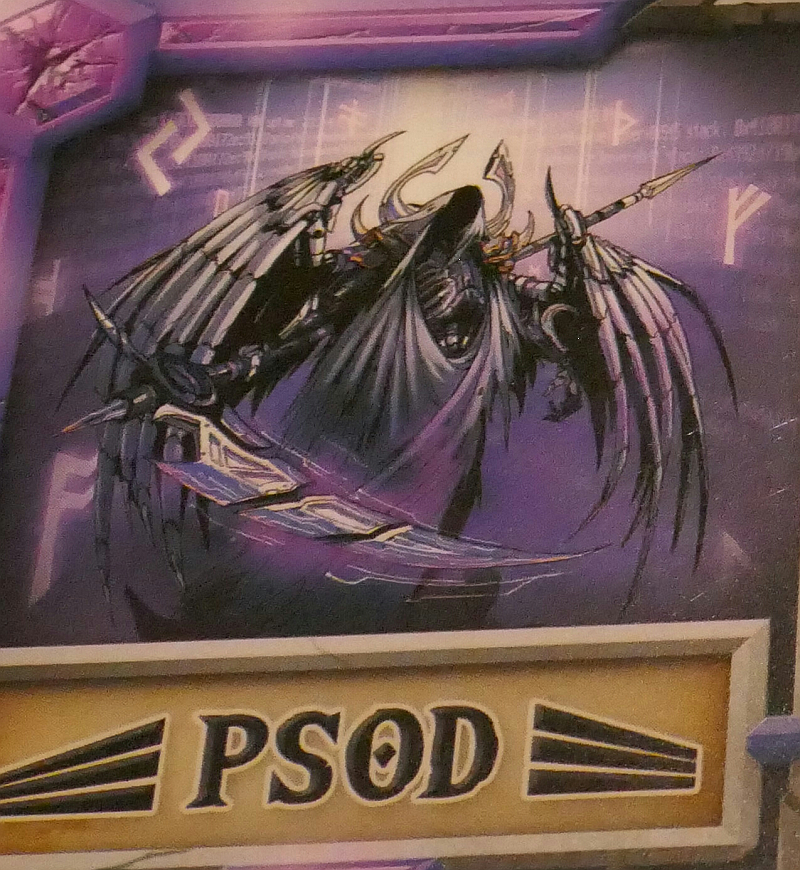 Another very beautiful piece of SWAG that may become a 2018 collectors item is the "Runecast KB Hunt". A Black Peter cardgame based on KB issues and solutions. It consists of 15 pairs and a PSOD which is the Black Peter. The artwork is awesome and each picture references to the KB issue it represents.