Time for Networking, Games and Hands on Labs
First official day of VMworld Europe 2018. This is a kind of warm-up. Solution Exchange is not open yet and everybody is busy there to finish work for the opening tomorrow.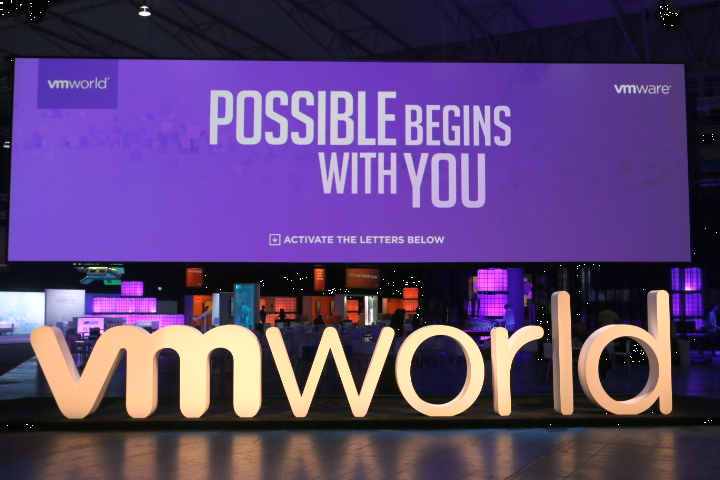 There are just a few sessions today so the social area (Virtual Village) is crowded and the WiFi is overloaded with traffic. Finally I got a nice spot in the blogging lounge at VMTN.
In the middle of Virtual Village there is a gaming area with oldschool flippers, arcade games, an XXXL table kicker and a split-screen racing game. I totally failed to keep the car on track and ploughed the green instead of racing. Should have used a 4×4 car instead. 😉 You can can play a 3D desktop version of classic PONG too.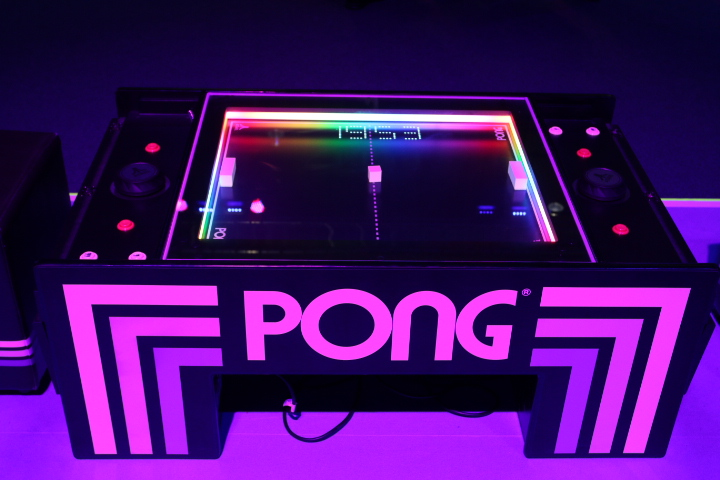 On my way through Virtual Village I've met a couple of friends, bloggers, vExperts that I haven't seen since VMworld 2017. It feels like a family reunion.
Whenever there is some spare time, you can launch a Hands On Lab (HOL) session. For those who cannot atted VMworld this time, keep in mind that you can access HOL easily from your desk.