I don't think it's an exaggeration when I say "2020 was a year like no other." Pretty much everyone in the IT industry and elsewhere will confirm that. I'm taking this last day of 2020 as an opportunity to write my last blog article of the year and review important events for me in it.
January
The year began quite normally, almost like any other. After the turn of the year, tasks and projects for the coming months slowly started. According to experience, it is a quiet month, because many customers usually don't resume work before the second week.
February
February had some of my personal highlights of the year.
We held a VMUG meeting in Nuremberg on February 13th. Today I have to add that it was an on-site meeting. At that time a matter of course. Today it sounds like a tale from a distant past. I myself had given a presentation there on the topic of "Strategies for proactive error prevention". A closer look at the products VMware Skyline and Runecast Analyzer. What do they have in common and what are their unique selling points?
A long planned private trip took us to the high latitudes of the Arctic. Spitsbergen in winter. No other event left such deep impressions this year like this one. On February 14th, after 84 days of darkness, the long polar night ends on Spitsbergen and the sun comes above the horizon again for the first time. In mid-April, the sun will not set at all for another 99 days. In the time in between the ice desert shines in wonderful light. We love the Arctic and wanted to experience this natural spectacle and – of course – capture it in pictures.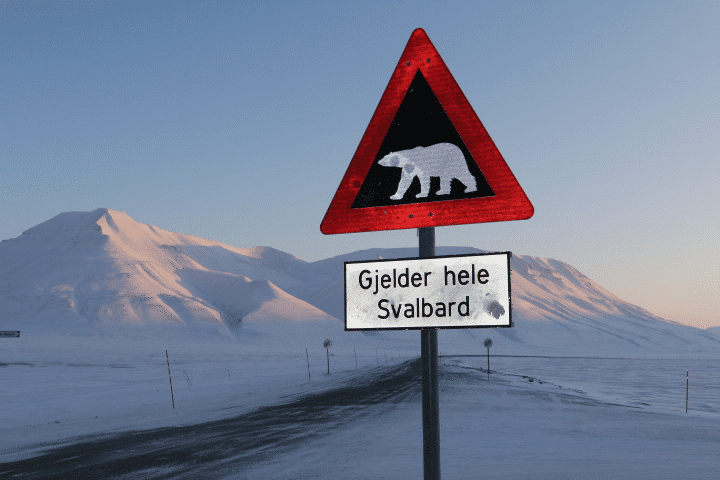 Exploring Spitsbergen means being away from civilization for many hours at temperatures down to -38°C. Always accompanied by an armed guide, because the island is polar bear country and you're required by law to have at least one armed member in your party once leaving the settlement.
We've learned, for example, that such simple things like eating can be a real challenge at very low temperatures We've also witnessed what it means to be caught in a white-out when the sky merges into the coulour of the ice, visibility is close to zero and everything around you is just white.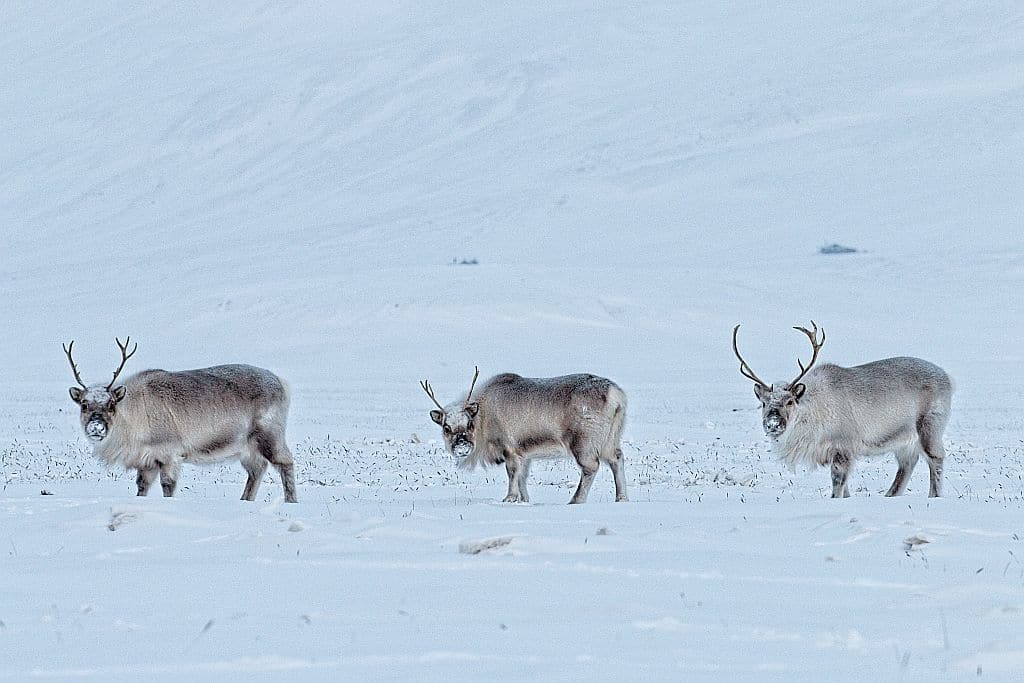 While being abroad I got a pleasant notification in my inbox. I was nominated to be a vExpert for another year.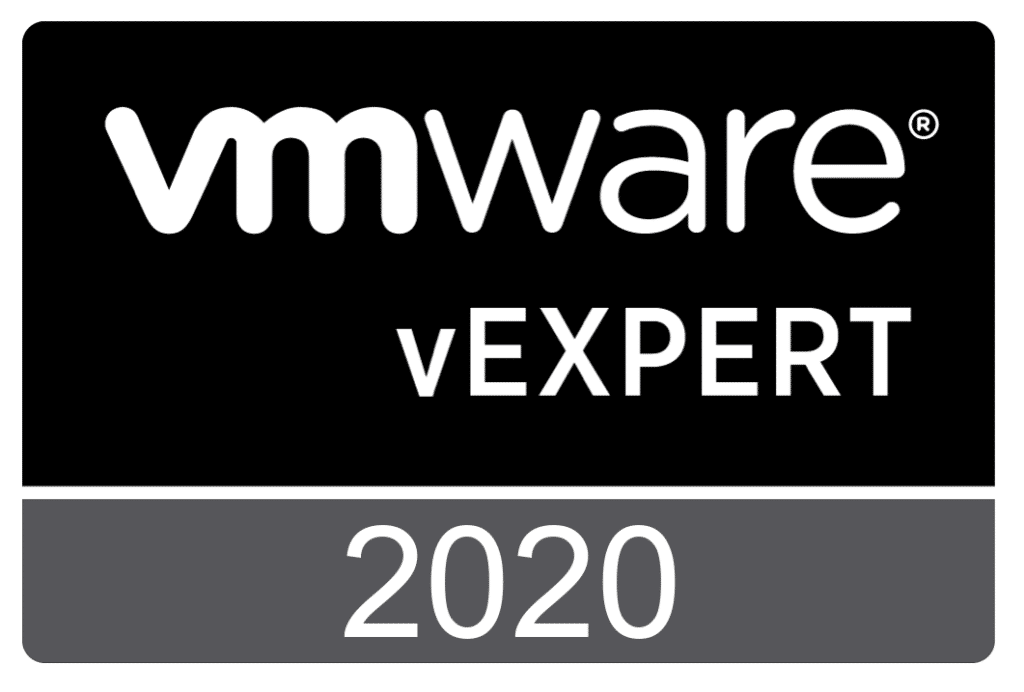 March
Our stay lasted until the first week of March. But the world we returned to was a different to the one we left. Already on the way we read news about Corona outbreaks and sold-out toilet paper. When we left Germany, Corona was hardly a topic. Now it was THE topic and would remain so for months.
On March 11th, the last German on site VMUG took place at VMware's premises in Munich. I myself was co-organizer and speaker and had no concerns about the train ride and the meeting at that time. Looking back and with the knowledge of today, it was certainly not the brightest idea. We were unnecessarily putting ourselves at great risk. Washing hands alone is not enough against SARS-CoV-2. Luckily (as far as I know), the event had no further health consequences for anyone involved.
Continue reading

"2020 – A retrospective view"