A couple of days ago Runecast Analyzer has been upgraded to version 3.0.0. With that upgrade a very important beta-feature became GA: HW Compatibility and Upgrade Simulator.
I used to run the Runecast service account with readonly privileges. It has been sufficient up to version 2.7.x. Even the hardware compatibility check (beta) did work with readonly privileges. After upgrading my appliance to version 3.0.0 (GA), I found a notification. Missing privileges..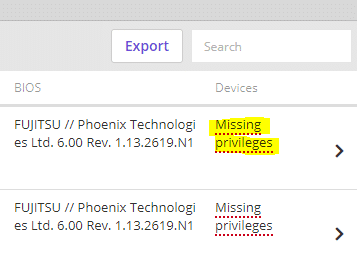 Once you open host details and click on I/O devices tab, there's further information.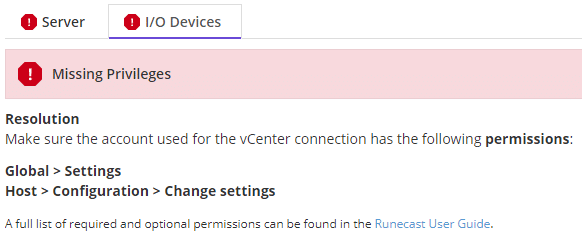 Continue reading

"Runecast 3.0 requires elevated privileges for HCL checks"