Sunday – Registration and warm-up
WMworld Europe 2017 hasn't officially started yet, but Sunday afternoon the registration booth is already open and it's a smart idea to collect your badge in this relaxed atmosphere before the Monday-rush.
It's a lovely sunny day with mild temperatures.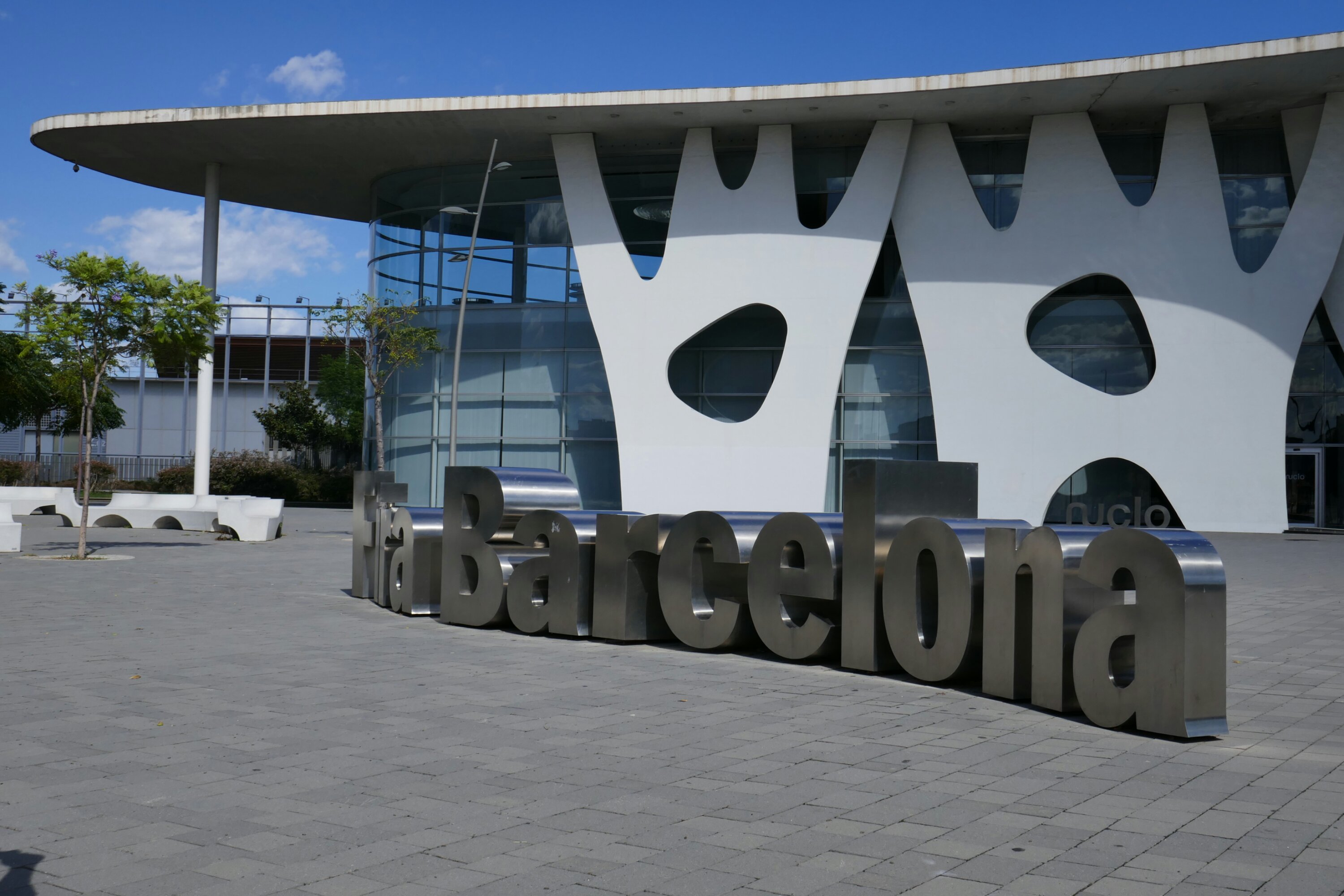 There's plenty of time to walk around and take some pictures.  Light and shadow creates some funny images.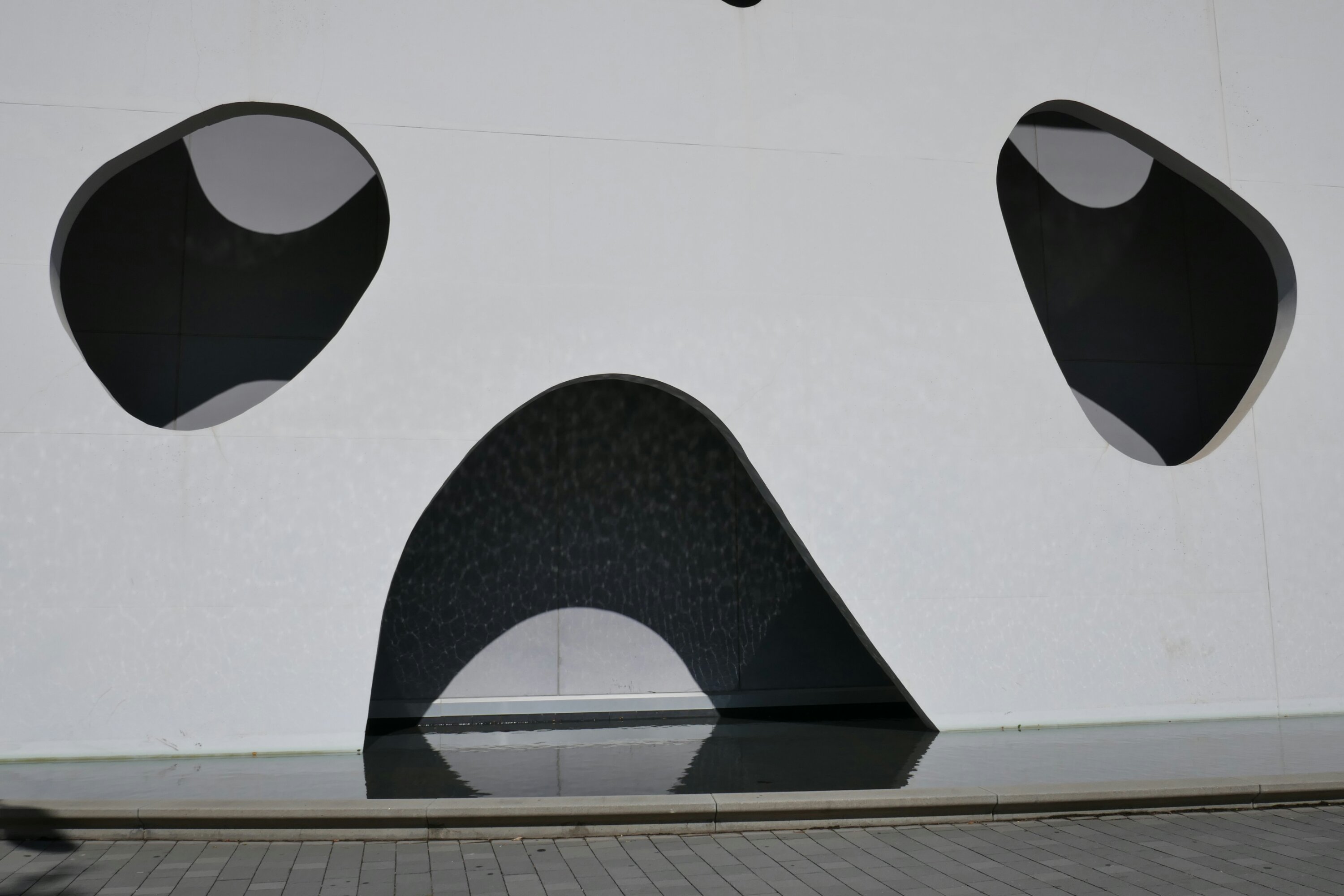 Inside Hall 6 where VMworld takes place.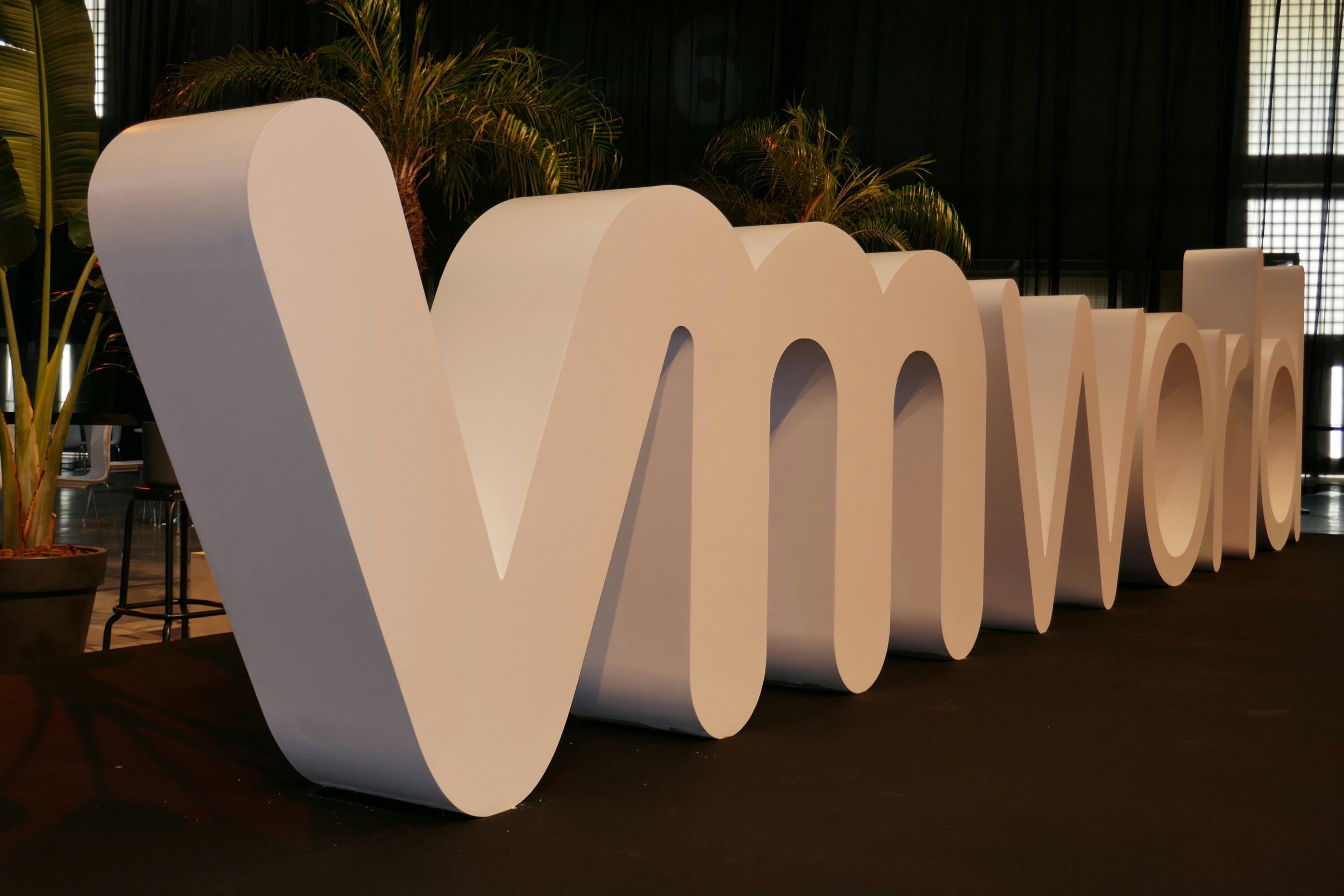 View from inside. as you can see the weather is fine.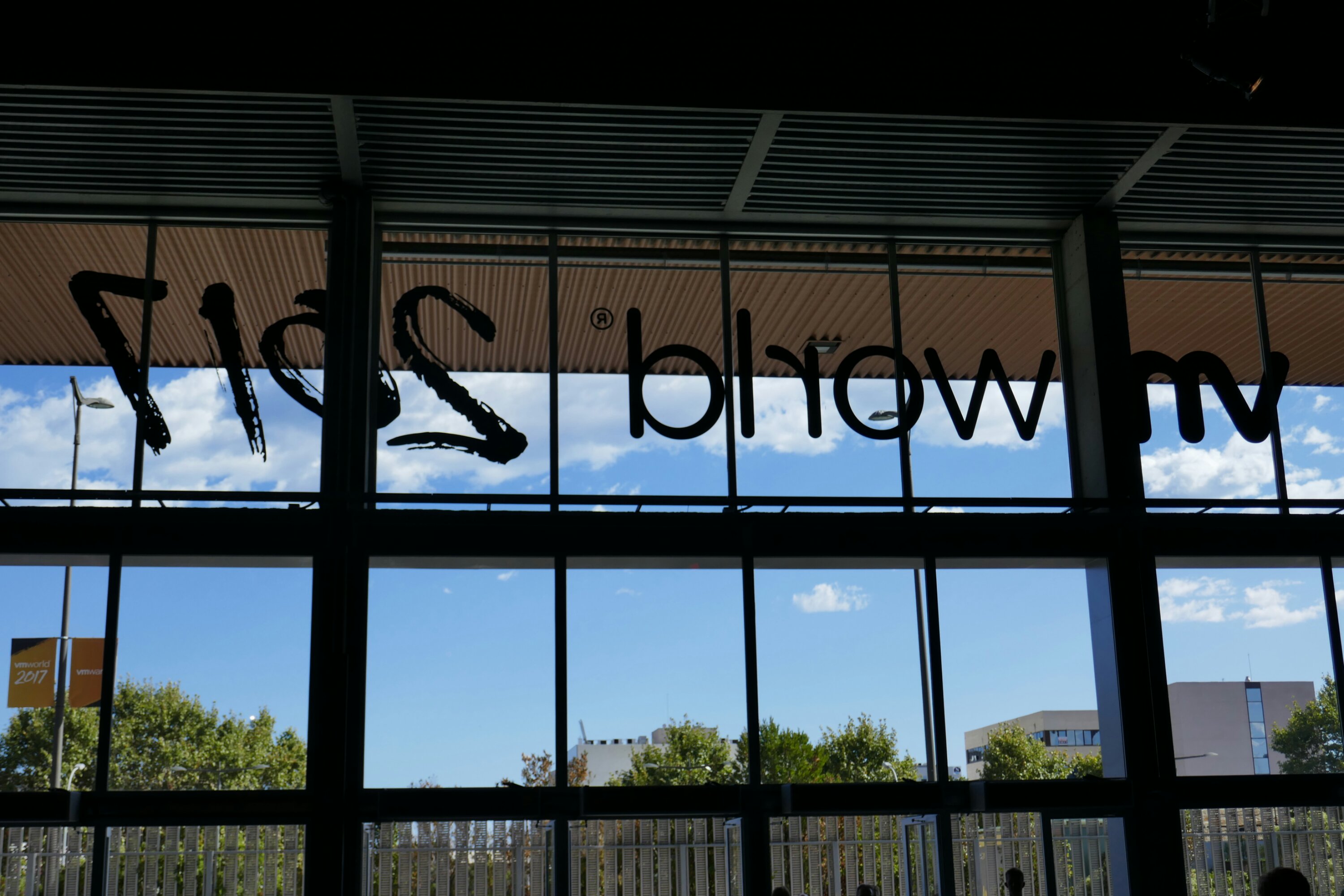 After collecting badge and VMworld gear (a versatile Backpack stuffed with useful items like a solid drinking bottle, a paper-notebook and of course the offical T-Shirt) there is time for a coffee and a little snack in the city.
In the evening there is the vRockstar party at Soho Club. Thanks to all the sponsors for making this possible!