There are only a few days left until the German VMUG UserCon opens its doors.
Following an old tradition, the event will take place again at Kap Europa near the main train station.
An extensive agenda with sessions from VMware and community speakers as well as interesting practical examples from partners on VMware integrations are on the agenda. In between, there will be enough coffee breaks to network with other visitors.
Save the Date
Thursday, June 29th 2023
8:30 – 18:00
Location
KAP Europa
Osloer Str. 5
Frankfurt am Main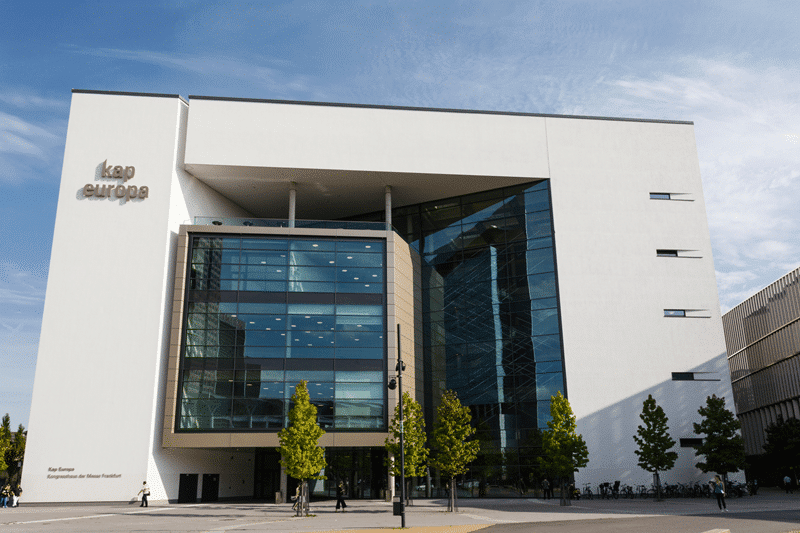 Show in Google Maps…
Registration
UserCon participation is free of charge and requires only a VMUG membership (also free of charge).
Register here: German VMUG UserCon 2023
Agenda
See you
Hope to meet you in Frankfurt.