On September 30th 2020 during VMworld 2020, Runecast released Runecast-Analyzer 4.5.
New Features
Kubernetes Integration
Custom Profiles
GDPR compliance for AWS
Kubernetes Integration
Now you can add Kubernetes clusters and check them for security and configuration issues. The connection can be established in Settings > Connections.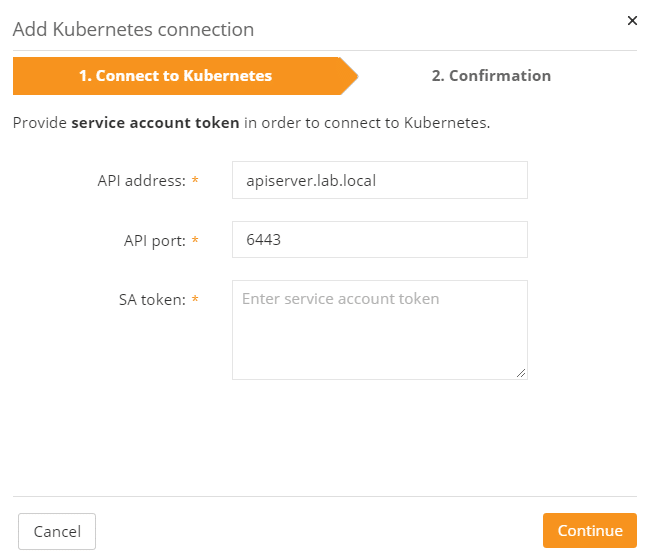 After connecting a Kubernetes cluster and first scan you'll see cluster components and namespaces in inventory view.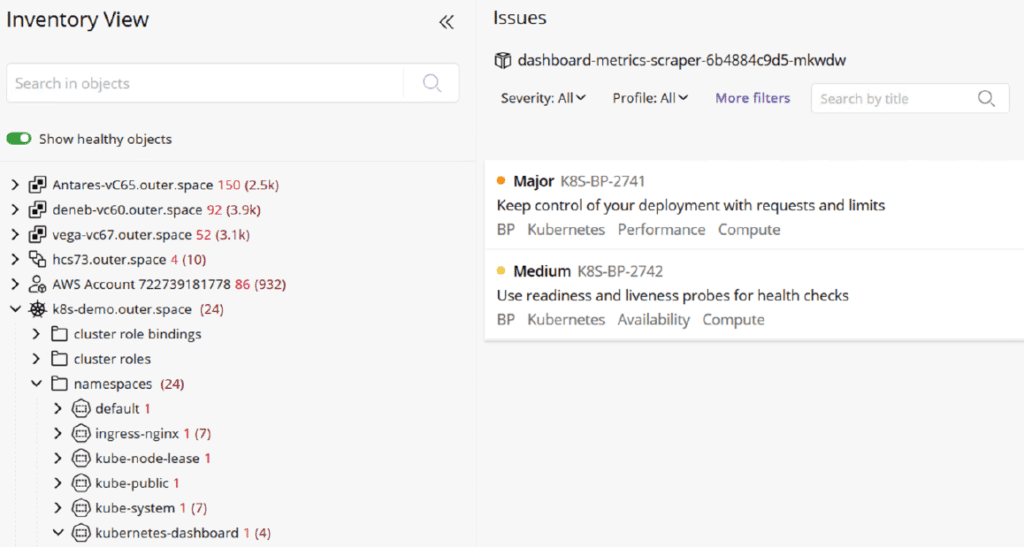 Kubernetes clusters will also be checked for CIS compliance. You can see the results in module "Security Compliance". Issues will be displayed in the same way as issues in vSphere clusters.
Custom Profiles
With custom profiles it is possible to have multiple baselines used by different users or groups.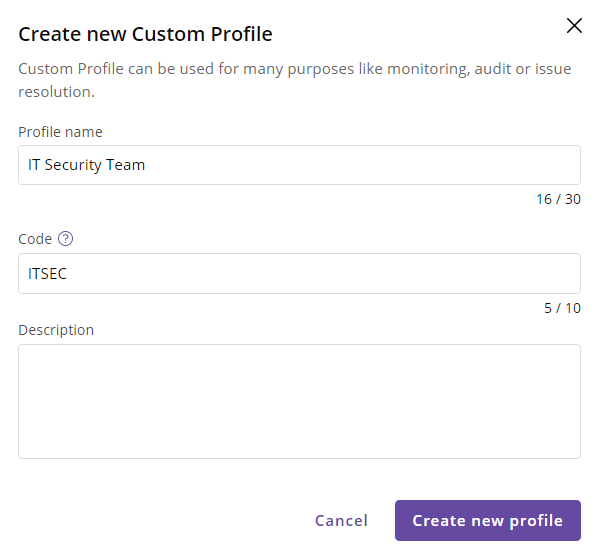 As soon as the custom profile is created, users can copy issues to their profile. There's a new action field "Copy to Custom Profile" on the right hand side of every issue. Users can also change the severity of an issue. In the picture below we can see an issue that is copied to custom profile ITSEC and the severity has been modified from "Major" to "Critical".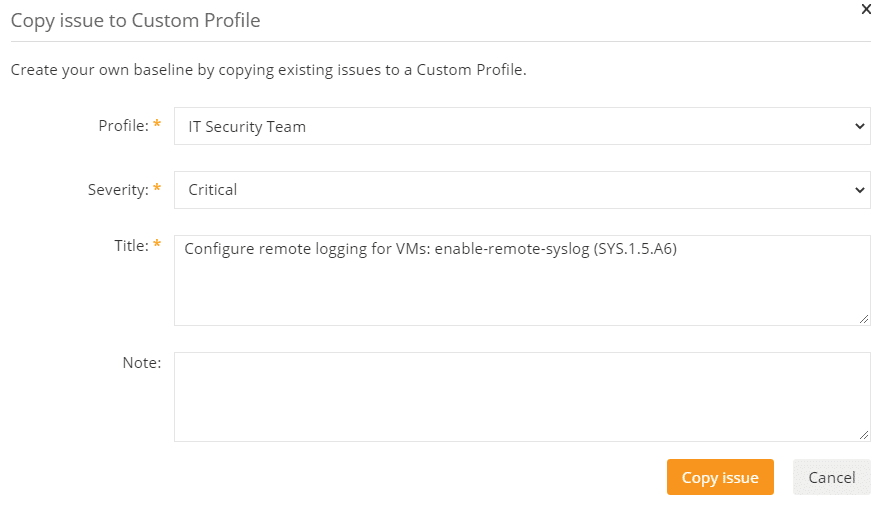 Roadmap
We can expect more features in Q4 2020. There is vCloud Director integration with enhanced multi tenancy on the roadmap. Also the integration of NSX-T. So far analysis has been limited to NSX-V.