In the last few years we've seen a clear trend to adopt cloud strategies on customer side. Some already pusue a multi cloud strategy to get the most benefit from different offerings. But we may not forget, that infrastructure on-premises – the so called private cloud – is still the most common kind of virtual infrastructure. This is no surprise because on-premises infrastructure has without doubt some advantages. It's not alone aspects of data privacy, data security and data sovereignty. There are also performance aspects such as low latency that keep customers from migration special workloads to the (public) cloud.
On the other hand there are some advantages of cloud offerings too. Such as flexible consumption, minimal maintenance, built in resilience, developer agility and the possibility to manage from anywhere.
To bridge the gap between on-premises needs and cloud based offerings, VMware has announced Project Arctic during VMworld 2021. Delivering benefits of the cloud to on-premises workloads.
Introducing vSphere+ and vSAN+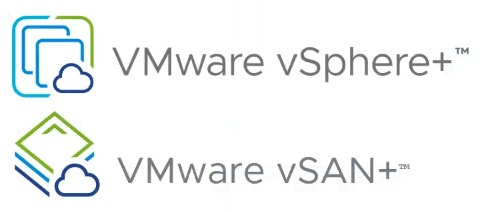 Starting with its core SDDC components vSAN and vSphere, VMware will make cloud services available to on-premises infrastructure. Customers will be able to consume all their local vCenter deployments through the Cloud-Console of VMware Cloud.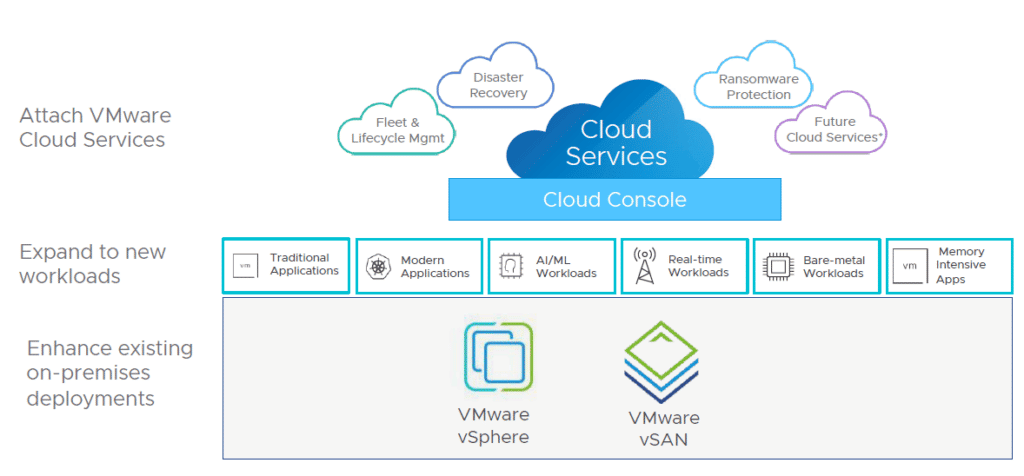 With Project Arctic administrators will be able to manage multiple isolated vCenter "islands" from a centralized Cloud Console without changing the way IT teams used to manage vCenters locally. You can have best of both worlds: a centralized single pane of glass with Cloud Console and keep managing your local vCenter with vSphere Client as usual.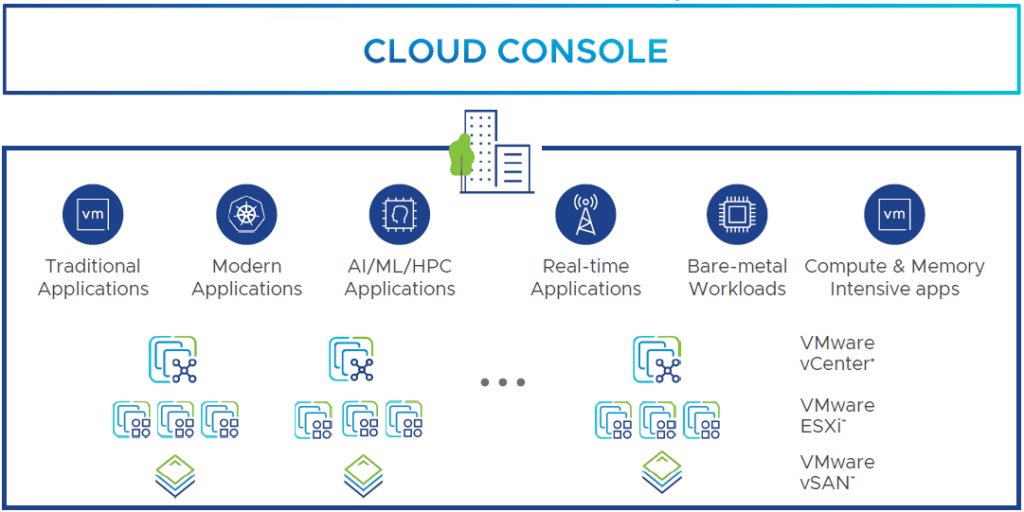 Bringing on-premises to the cloud
The process to make use of Project Arctic is straight forward because there's little change to the local infrastructure necessary.
First create an account for VMware Cloud (if not already available)
Procure subscription for vSphere+
Deploy a cloud gateway VM in your local data center
register Gateway VM with VMware Cloud
Register local vCenter
Convert licenses from cloud console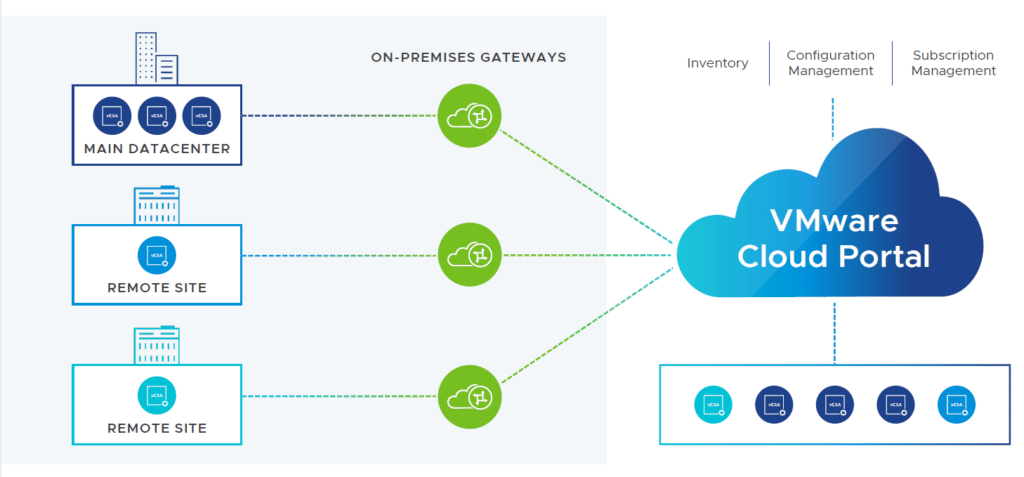 Once you've registered your vCenters in Cloud Console and converted to a subscription model, you can manage or deploy workloads such as VMs or local templates from the cloud console to any connected vCenter. You can even launch vSphere-Client from Cloud Console.
Tanzu Mission Control
With vSphere+ a customer is entitled to full Kubernetes container runtime using vSphere with Tanzu. Apart from that customers can use cloud based Tanzu Mission Control.
Lifecycle Management
You can manage vCenter Updates through the Cloud Console and deploy vCenter updates centrally. There will be no need to download patches.
VMware Cloud Desaster Recovery – VCDR
With vSphere+ VMware enhances local datacenters with cloud services such as cloud based desaster recovery. VCDR will be fully integrated into vSphere+. Besides seeing your workloads in a centralized view, you can also protect these workloads by adding them to protection groups regardless where they live.
Links