In the last few years we've seen a clear trend to adopt cloud strategies on customer side. Some already pusue a multi cloud strategy to get the most benefit from different offerings. But we may not forget, that infrastructure on-premises – the so called private cloud – is still the most common kind of virtual infrastructure. This is no surprise because on-premises infrastructure has without doubt some advantages. It's not alone aspects of data privacy, data security and data sovereignty. There are also performance aspects such as low latency that keep customers from migration special workloads to the (public) cloud.
On the other hand there are some advantages of cloud offerings too. Such as flexible consumption, minimal maintenance, built in resilience, developer agility and the possibility to manage from anywhere.
To bridge the gap between on-premises needs and cloud based offerings, VMware has announced Project Arctic during VMworld 2021. Delivering benefits of the cloud to on-premises workloads.
Introducing vSphere+ and vSAN+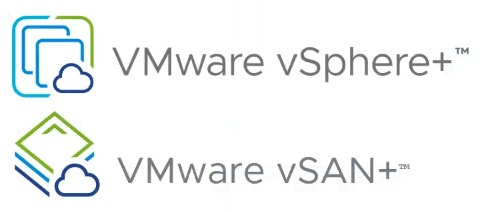 Continue reading

"Project Arctic – Delivering Benefits of the Cloud to On-Prem Workloads"