It was almost exactly three years ago that IT experts from all over the world met in Barcelona for the VMware IT trade fair, which was then still called VMworld. Due to the pandemic, the following events in 2020 and 2021 had to be canceled and held virtually instead. Certainly an alternative in times of emergency, but no substitute for the on-site event. Lectures and presentations are only a small aspect. Much more important, on the other hand, is personal contact and networking.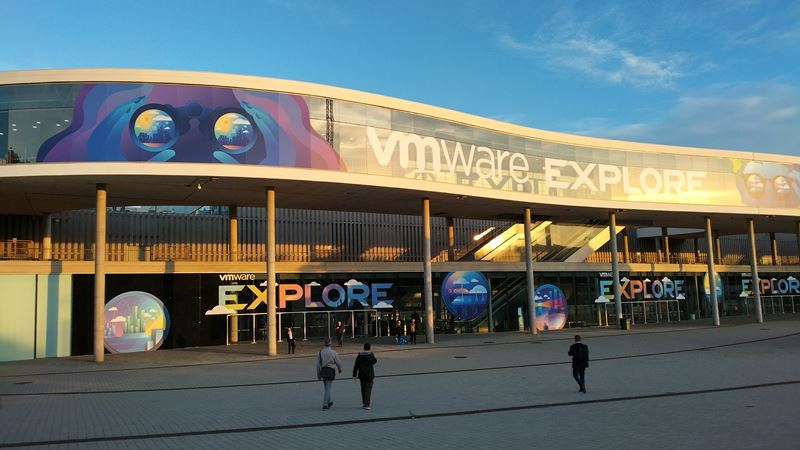 VMworld is now VMware Explore
This year's event is a new beginning in many aspects. The rebranding may be subject to controversy. VMworld was a constant term within the community and many are still having a hard time with the new brand. That VMware-Explore is a new beginning can also be seen in the visitor numbers. While there were more than 12,000 visitors in Barcelona in 2019, the organizers expected only about half that figure in 2022. Also from the experience from the North America event in San Francisco which remained far below expectations. Surprisingly, demand in the EMEA region is high and instead of around 6,000 estimated attendees, there are over 7,500, not including VMware employees.
Continue reading

"VMware-Explore EMEA is back"