It's just a few weeks ago that VMworld US took place in San Francisco. Attendees and (remote) spectators received loads of first hand information. New releases, new roadmaps, new acquisitions, new platforms… wow!
I haven't finished a fraction of all session recordings I wanted to watch. But yet there's more to come (shhhh! seven! nudge, nudge). It's only a few weeks until VMworld EU will open its gates at the Fira Gran Via in beautiful Barcelona.

If you're considering to go there and you're not decided yet. Just two words from my side: "do it!". I'm working with VMware products since…. like forever, but my first visit to VMworld Barcelona was in 2017. And there's only one thing I really regret: That I haven't been there in 2016, 2015, 2014, etc…
Last year I've written a VMworld Europe survival guide. Most of the information is still valid today. If you're a first time visitor, feel free to read the blogpost. I'm sure you'll get some useful information for trip planning, accommodation and getting around. Oh, by the way: the price for an airport return ticket has dropped a little. 🙂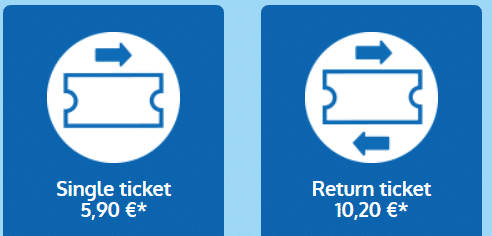 Why ?
Some folks might say: "There's no need to attend sessions, because most of them are recorded and streamed online.". Partly true. But you cannot ask questions in a recording and you cannot meet the speakers directly and have a chat. More than that: where else do you have the chance to meet your favourite bloggers and experts in real life. It's all about networking and contacts. Best way to meet people is to join some of the free evening parties, gatherings and receptions organized by vendors. So chances are high to have a casual vBeer with a vSuperhero. Don't be shy – they won't bite.
Evening parties and gatherings
There are multiple evening events to join. Fred Hofer (vbrain.info) from Austria maintains a very good event list for VMworld Barcelona. It's a must-read if you're not going to spend the evening in your hotel room.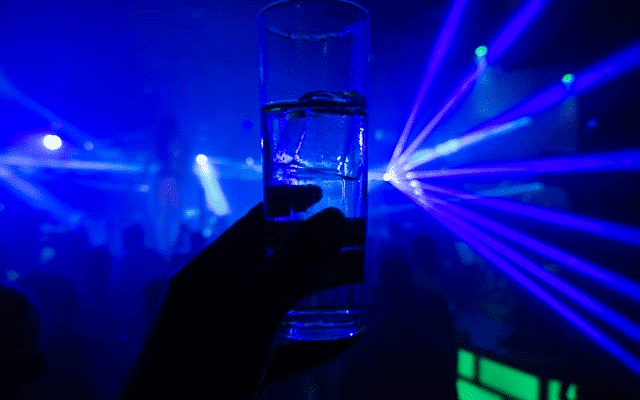 Social media
My advice is to follow VMware and other vendors, VMworld, VMUG and bloggers on Twitter. Information spreads like a wildfire. Watch out for hashtags like #VMworld, #VMworldEU, #VMworld2019. That's the fastest way to get information about parties, price drawings, SWAG and social events.